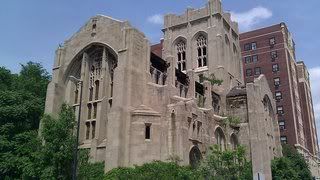 Production on
Altered
wrapped last week in Gary, IN where we shot our final scenes of this leg of filming. All of our actors have returned to wence they came, Rob Pralgo to Atlanta, Amanda Dreschler and Stan Harrington to Los Angeles. The Atlanta-based crew made it safely home this past Saturday morning after a 12 hour plus car ride. Director Kely McClung remains in the GI editing portions of the film, starting to put the puzzle together and figure out what he has. Plans to return south later this week are in the works to start pre-production on Round 2 of filming scheduled for the next few weeks down in Atlanta. Production Assistants Cole Daniel and myself, make the trek at the end of next week to continue our epic journey.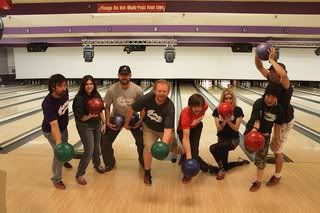 **Side Note: I had an epic recap post set to go last week, and poof..it disappeared. Thanks Blogger! This one doesn't begin to describe the great set of actors and dedicated crew that
Altered
has been blessed with, but it will have to do for now.
Stay tuned for more Altered updates, coming to you next week! And as always, Facebook and Twitter will be bringing you the latest tidbits as we move forward with production. Thanks for all of your support!