We have now arrived at our final Altered spotlight poster child. I didn't save the best for last, but I did save
Ace Harney
for last, and he is the Best Boy. Ace has worn many hats over the last 3 weeks (give or take, heavy on the give) of filming, and I mean literally, many hats.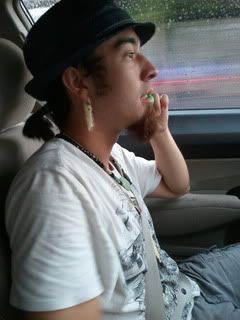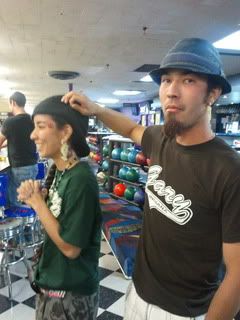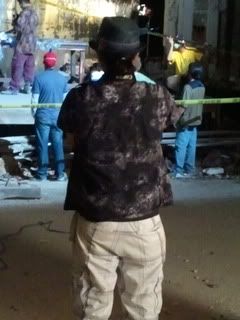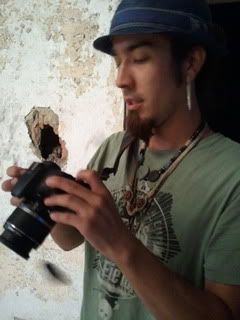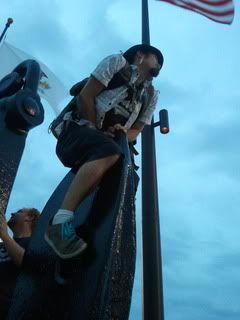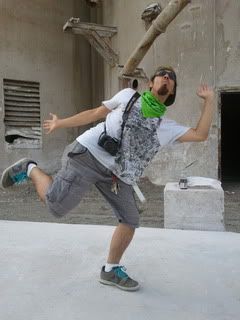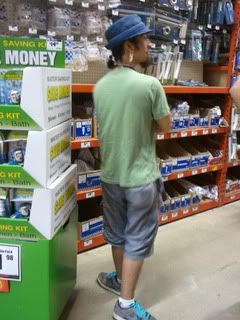 **Side Note: Ace is only not the best because he's part of a team, a crew, and each member is equally amazing and talented. Ace knows the value of teamwork and the importance of being part of something bigger than himself. He is always willing to share the credit for great accomplishments.
Follow Ace on Twitter or check out his brain child Doobious.Org for the latest in news, art, and entertainment.